Paradise Entertainment Limited ("Paradise" or the "Group"), was incorporated in Bermuda on 3 December 1996 with its Shares listed on the Main Board of the HKEX (Stock Code: 1180.HK) since 20 January 1997. Paradise is the holding company of a diverse group of companies that are principally engaged in the provision of casino management services, and the development, sale and leasing of electronic gaming equipment and systems.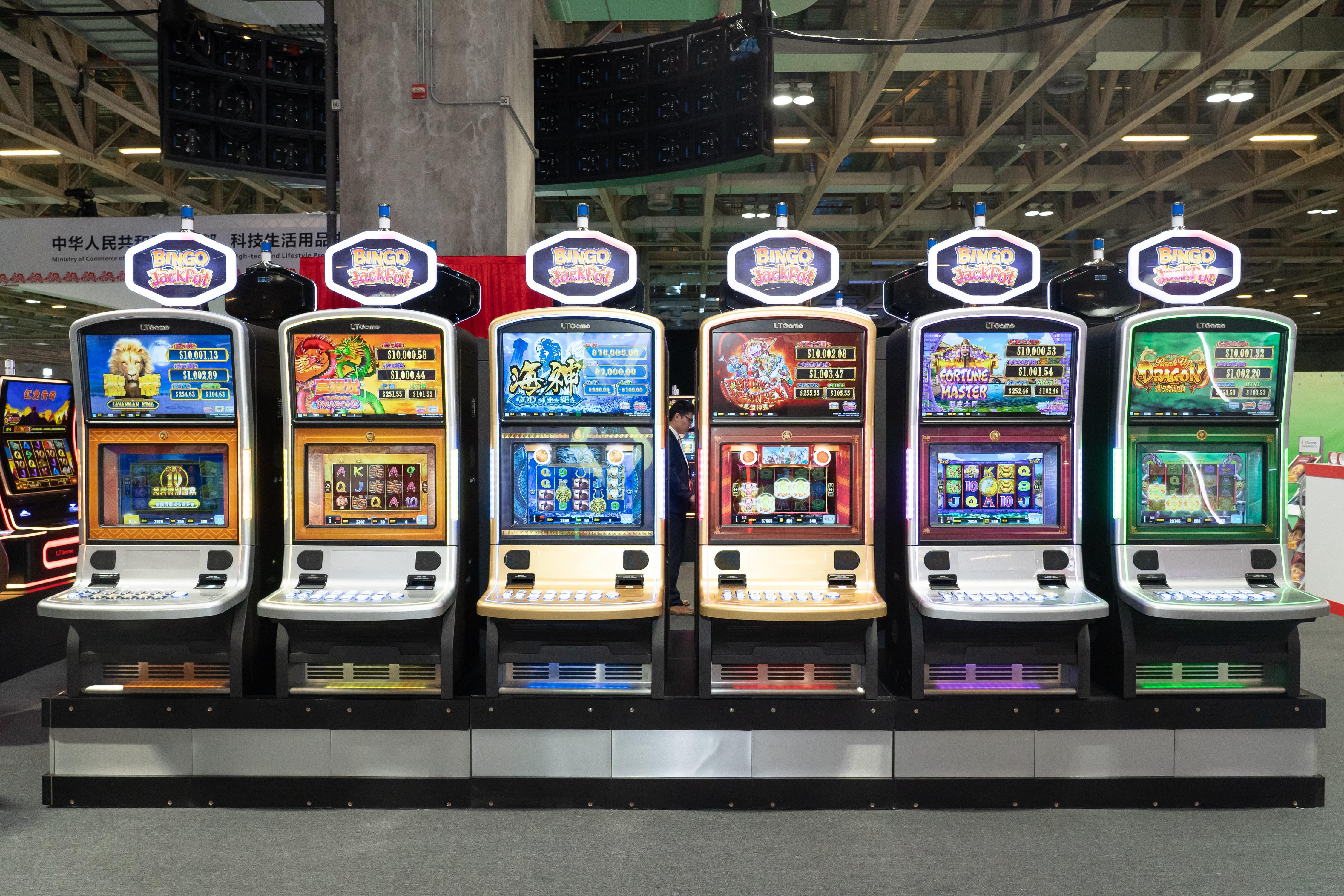 Main Business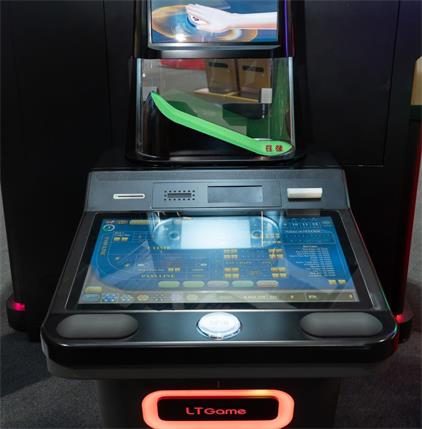 Gaming Equipment
The Group 's vision is to provide casinos with all electronic gaming equipment and systems worldwide. Apart from our flag-ship product Live-Multi-Game ("LMG"), we continuously launch new gaming products such as slot machines, X-stadium, multi-roulette and foreign exchange/chip redemption machines, etc. to attract casinos/customers worldwide. Our innovative products have changed the gaming world by bringing players an innovative way of gaming and enhancing their excitement in gaming experience and innovation of high-tech gaming products is our core competitiveness to be a leading gaming company worldwide.
Casino Service
Apart from gaming technology, the Group has been a renowned casino management services provider in Macau by entering into service agreements for Casino Kam Pek Paradise and Casino Waldo since 2008 and 2014, respectively. Our casino management sector has synergy with electronic gaming equipment and systems' business and generates sufficient cash flow for our R&D in innovating new and upgraded gaming products for players in Macau and overseas markets. Following the expiration of the related service contract on 29 February 2020, the Group decided to cease providing casino management services in Casino Waldo since 1 March 2020.
LMG market share in Macau

LMG terminals linked in Casino Kam Pek Paradise

LMG terminals deployed globally
ETG market share in Macau

Traditional tables in Casino Kam Pek Paradise

Total LMG GGR in Macau