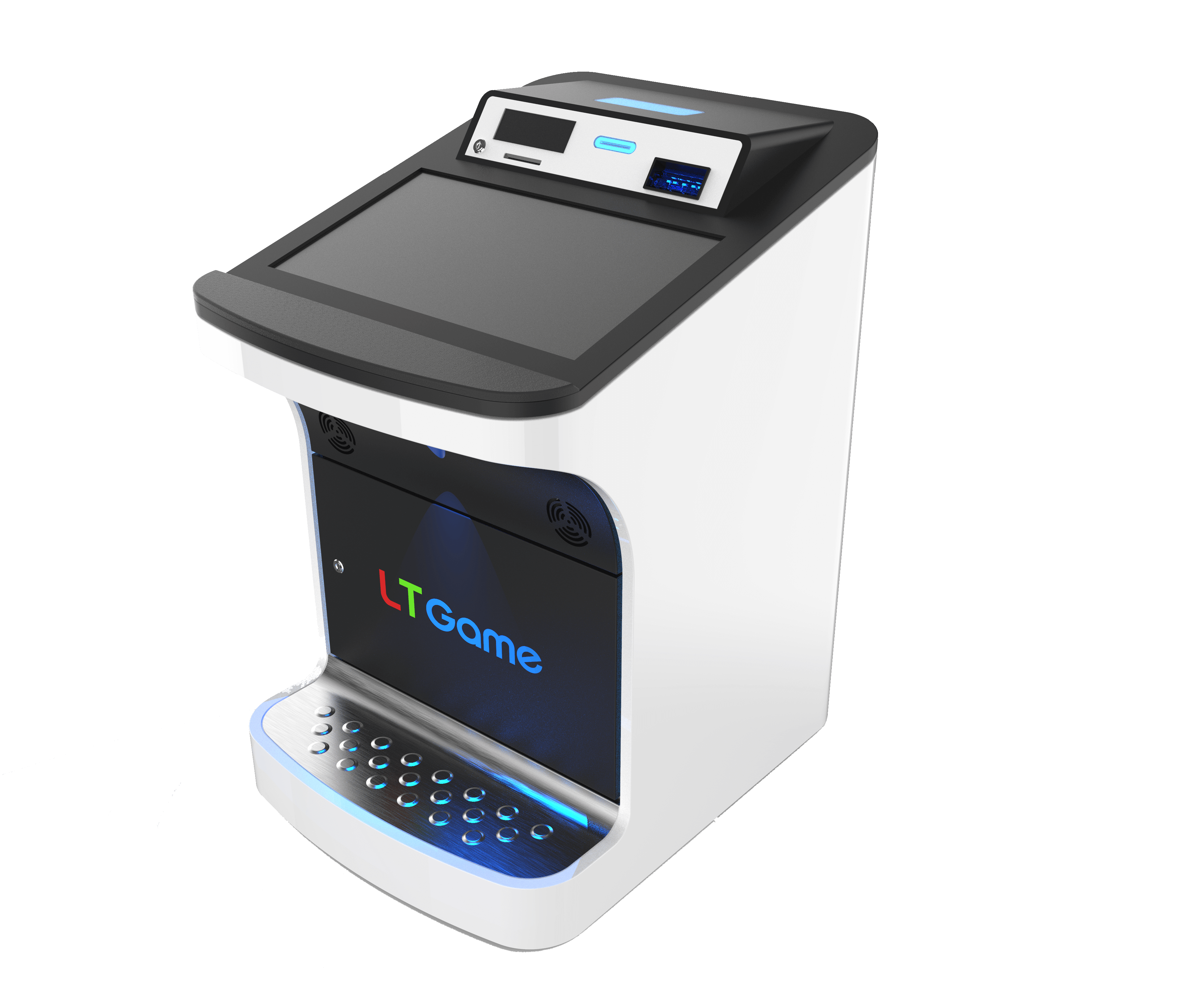 Our Live Multi Game (LMG) system provides live table gaming and is unparalleled in the electronic gaming world. It does not only preserve the essential elements of the table game, which is the dealer-player human interaction, but is also built with a sophisticated high-tech platform that enables live interaction. This allows players to play different types of games on different tables while being on the same terminal. Furthermore, casino operators can use our system to offer players all sorts of marketing promotion programs.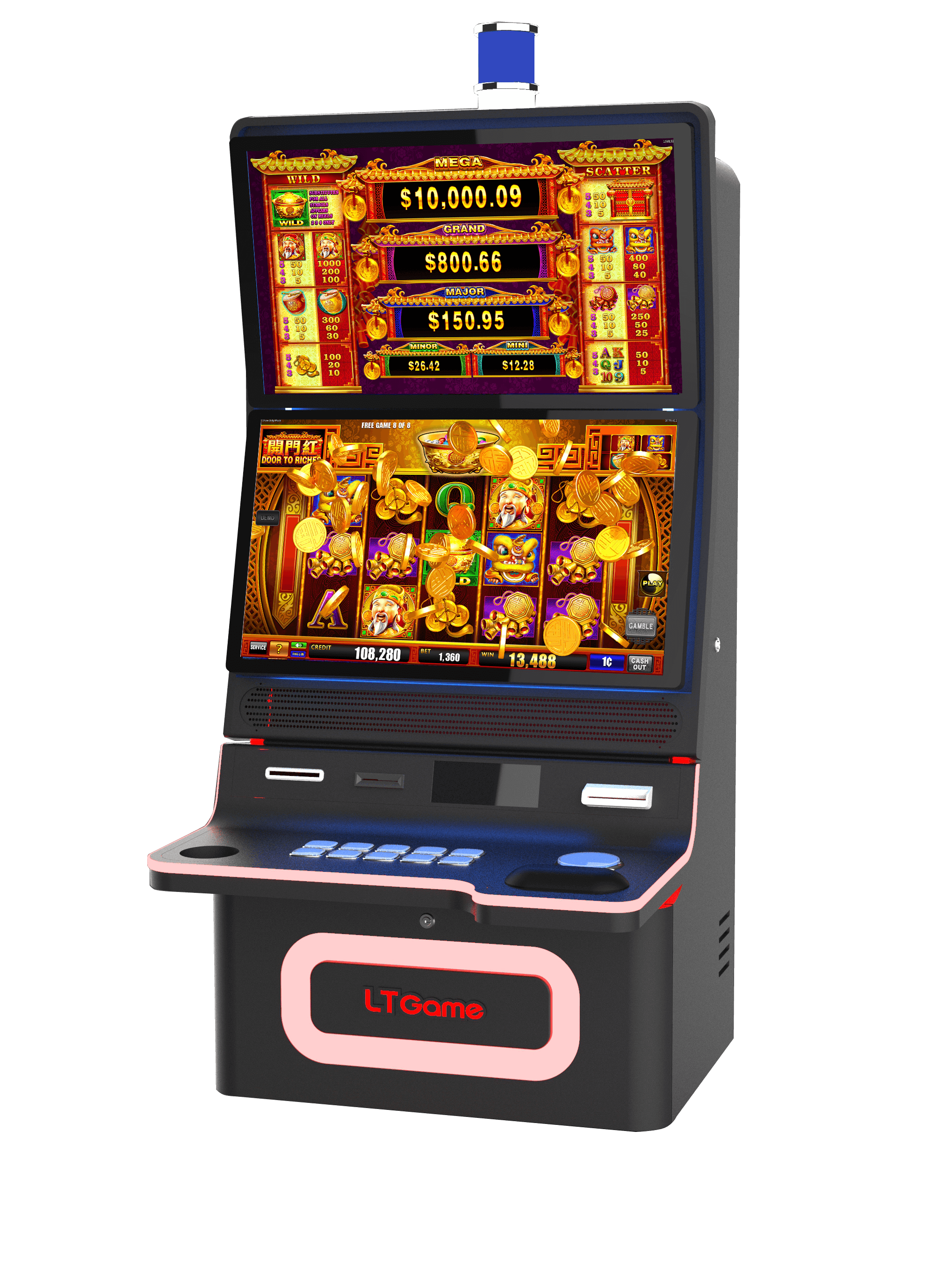 LT Game's proprietary-developed slot machines are now available in Macau and worldwide. For example, in our FAFA Slot machines, we pioneered a cabinet with real moving objects, such as shifting LCD screens, rotating LED objects and closing shutters to increase the level of excitement of gaming patrons during a game play. Chance games, bingo jackpots and bonuses are also included.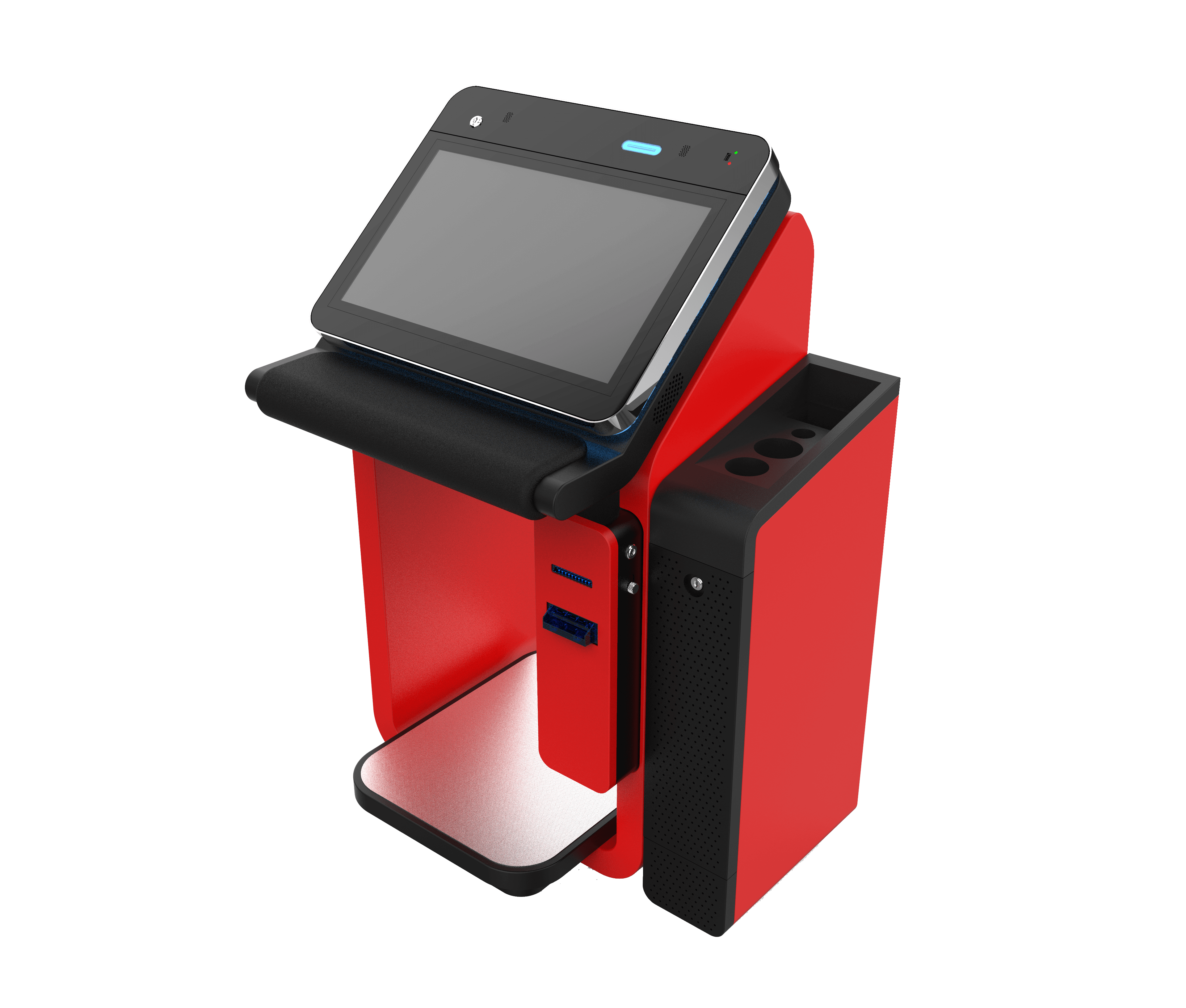 The Horse Racing Gaming creates virtual sports events for betting purpose which are provided to the bet acceptance system. It is designed to provide the highest quality betting content, which can be customized to operating needs. The virtual event animations use the latest computer-generated imagery technology and proprietary physics engine to deliver fast paced virtual sports events that capture the vitality of real sport competition.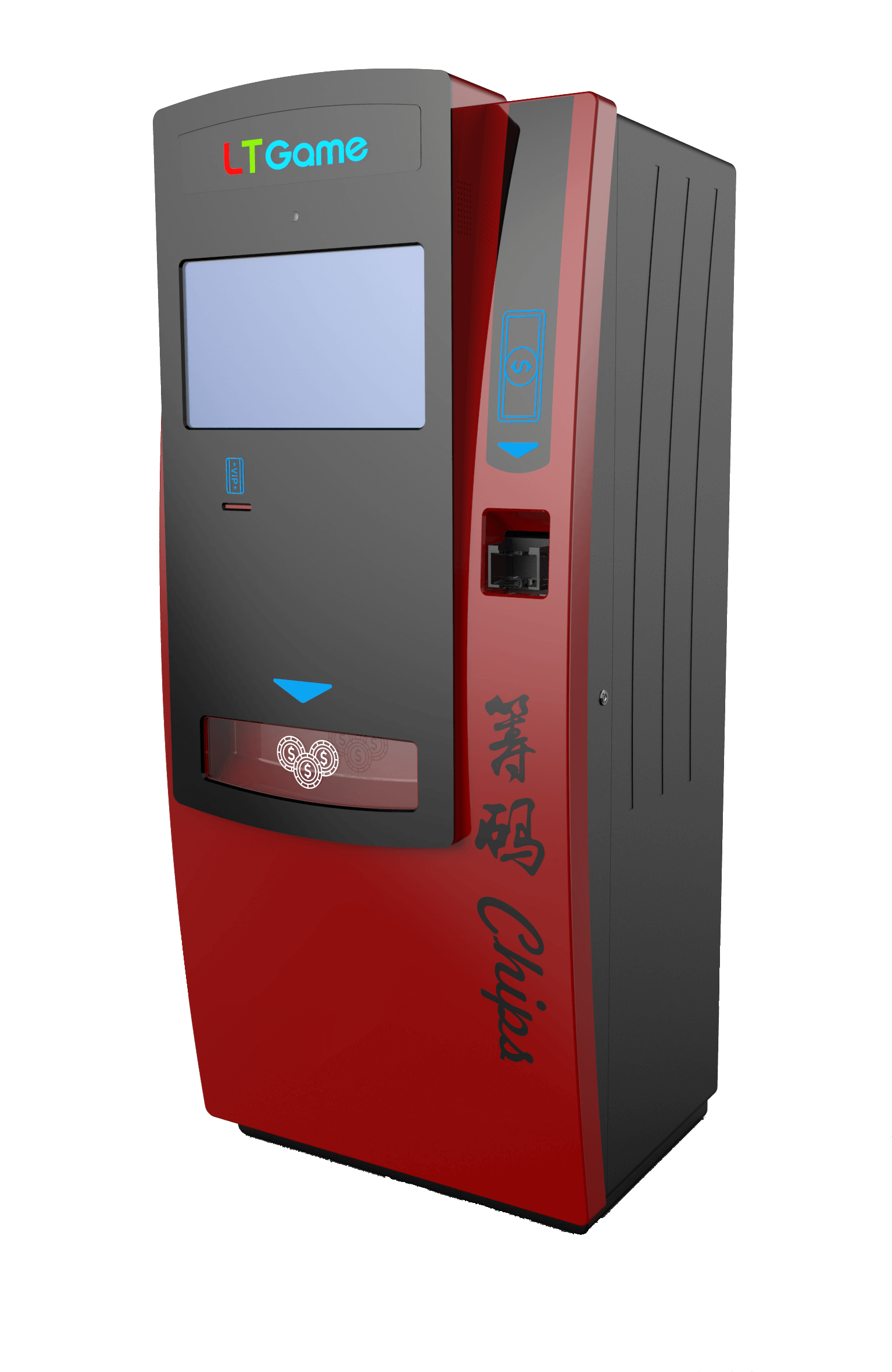 Chips on Me are member self-service chips exchange terminals that are designed to two types. One is automatic chips exchange machine which supports customer to exchange chips with just inserting notes; The other is intelligent promotional chips exchange machine which supports customer to exchange promotional chips with inserting member card and notes.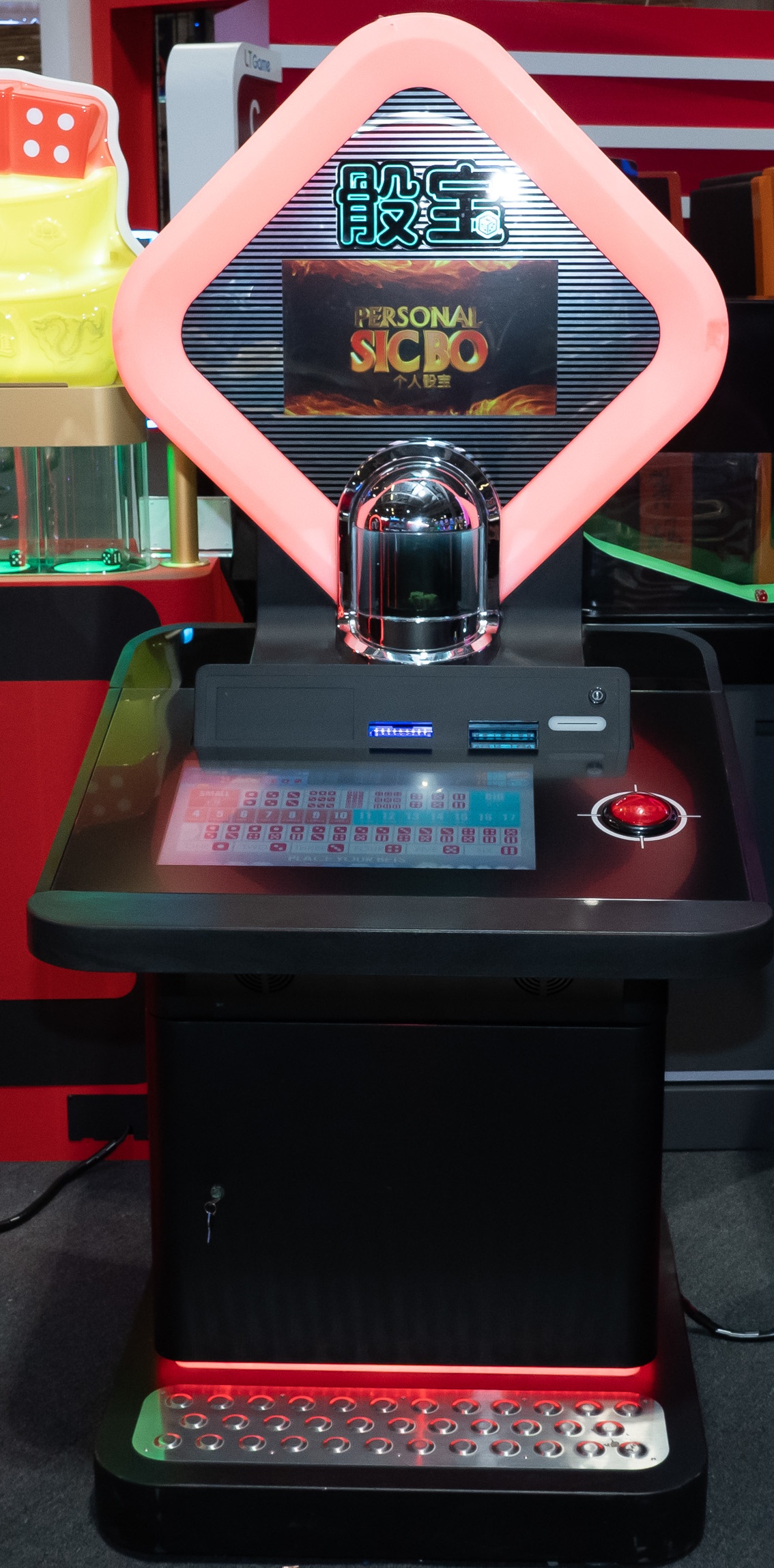 Personal Dice / Personal Sic Bo
Personal Dice is a standalone gaming terminal which has a simple and direct overview design. The gaming play is classical and its interfaces are simple and clear. After placing a bet, a player can immediately press the start button and roll the dice automatically. This is a great improvement in players' experiences which could lead to increased participation and gaming involvement.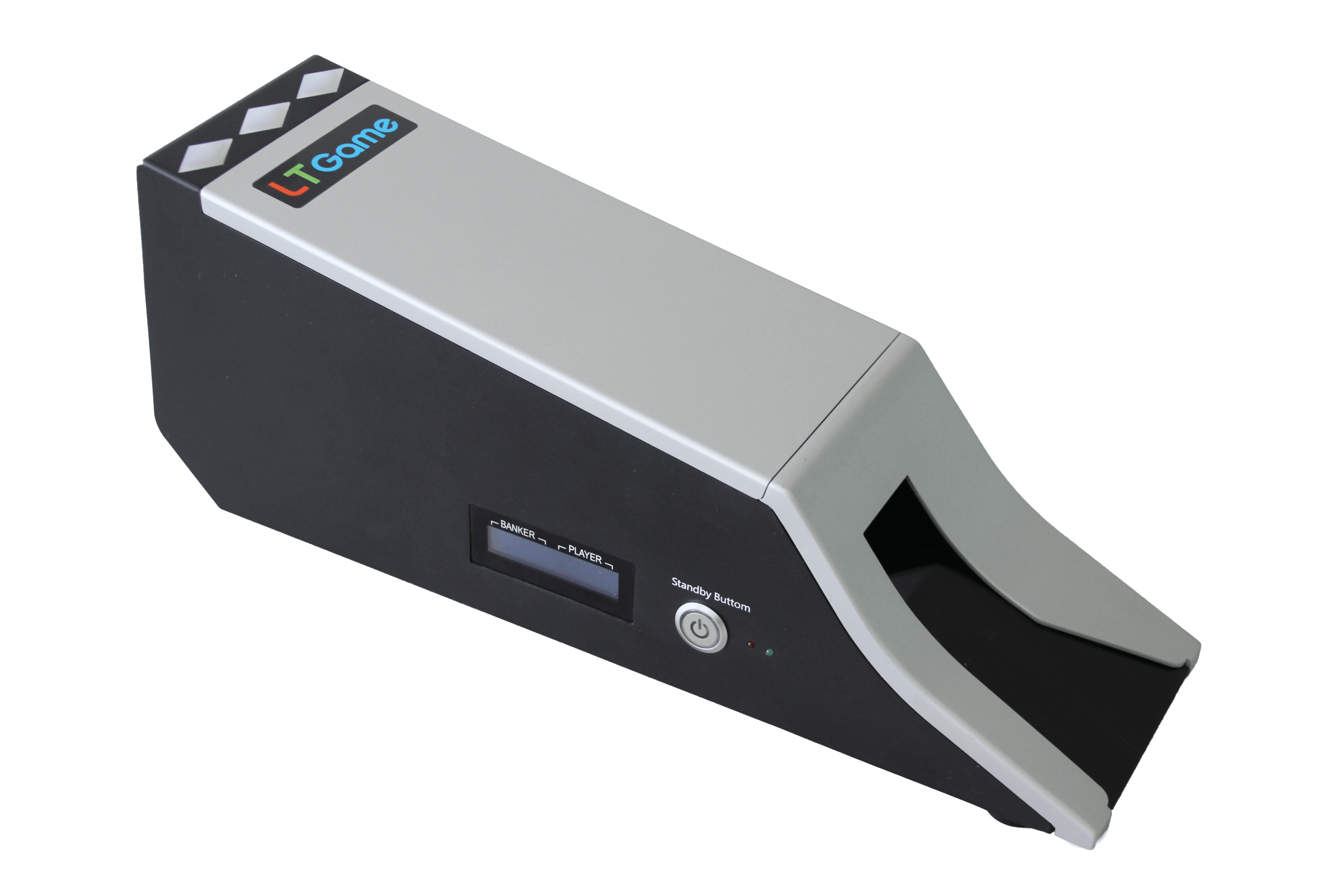 The Intelligent Card Shoe is built on graphic recognition technology. It is compatible with any brand of standard playing cards. Casino dealers can perform their card games with normal speed. The Intelligent Card Shoe offers casino operators a secure and reliable way to handle their card games anytime.

Other Products & Services